Marie Amborn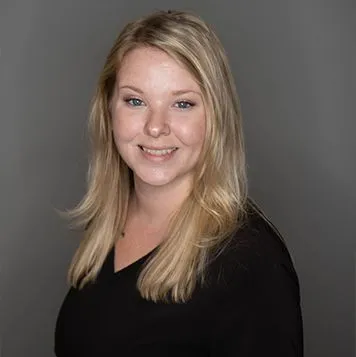 Marie developed an interest in massage therapy due to growing up in a family of nurses. She is native to the area, having attended Union Pines and Sandhills Community College, class of 2010. She has experience in both the spa and clinical avenues of massage therapy. Her specialty is a blend of hot stone, myofascial release, and deep tissue to better cater to the individual patient.


Jamie Hardin
Jamie became interested in massage as a way to help the people around her with chronic pain. Over the past seven years she has worked diligently to hone her craft and loves it more everyday.

She has experience working in chiropractic offices as well as a spa setting. She has also treated collegiate athletes over the past seven years. Her current specialty is performing deep tissue and sports massage.

Ashley Miller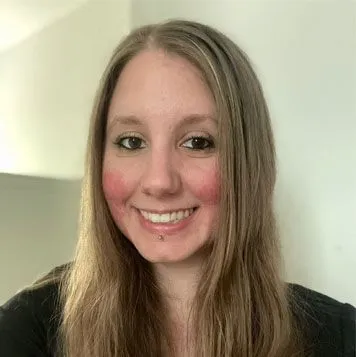 Ashley developed an interest in massage therapy early on from a longing to help people in pain. Her desire to help people propelled her to pursue her goals and attend the Lincoln Technical Institute.
Since graduating in 2008, Ashley has worked in the spa and medical industries specializing in deep tissue massage and trigger point release.

Kaylie Hebert
Kaylie decided to become a massage therapist when she realized she has the potential to help people live a pain free and happier life.
She received her degree in Therapeutic Massage from Sandhills Community College and has furthered her education by specializing in deep tissue, trigger point release and craniosacral therapy. Kaylie is keen on finding the right therapy which best suits her patients needs. She hopes to continue growing her skill and knowledge while meeting lots of new faces along the way.