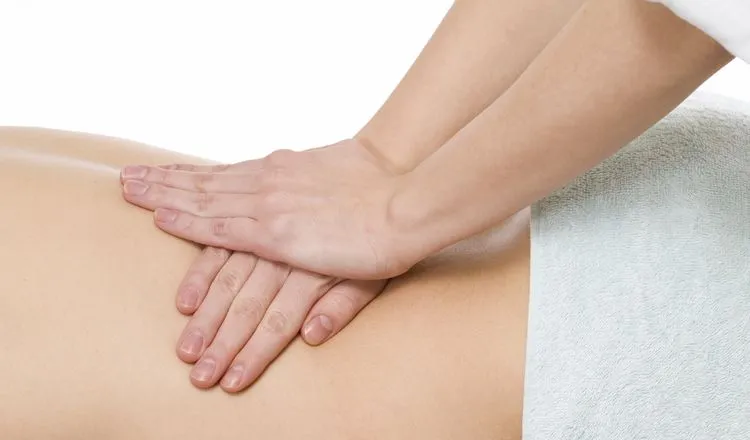 Swedish massage is exceptional for increasing the level of oxygen in the blood, decreasing muscle toxins, improving circulation and flexibility while easing tension.
Medical Massage: This outcome-based massage is primarily the application of specific treatment protocols targeted to the specific problem(s) the patient presents with a physician's diagnosis and recommendation.
Reflexology has been known to provide relief from ailments such as tension headaches, arthritis, digestive issues and back pain.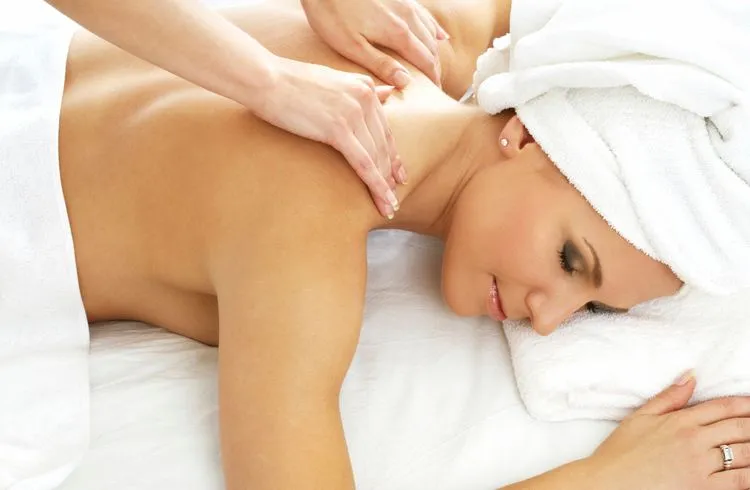 Click Here to download the informed consent form for massage services.

Swedish/Medical Massage/Reflexology:

30 min $50
60 min $80
90 min $110
We offer $10 off any massage treatment to all military (active duty and former), emergency medical service personnel, fire and police in appreciation for your service.